Are you considering publishing your book as an audio book?
The explosion in the use of tablets, e- readers and smartphones has had a massive impact on the audio book market. Today, people are downloading nice audio books instead of buying CDs from the store. With voice-activated speakers like, Apple's HomePod and Amazon's Echo, the demand for audiobook production is bound to grow and when it comes to producing audiobooks, Orange Publishers is the self-publishing house to consider.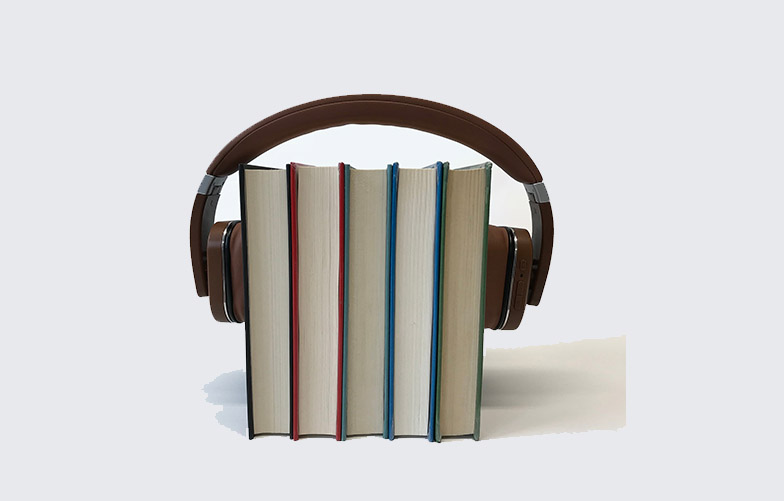 LEVERAGE OUR EXPERTISE OF
MAKING AN AUDIOBOOK
As one of the leading audiobook publishers in India, WAIMS Academic Press is Best Place to rely on with have the technical know-how, experience and resources to produce audiobooks. For self publish audiobook, it can be quite difficult to enter the market and the production of the audiobook can be costly. However, our team can help you overcome the challenges.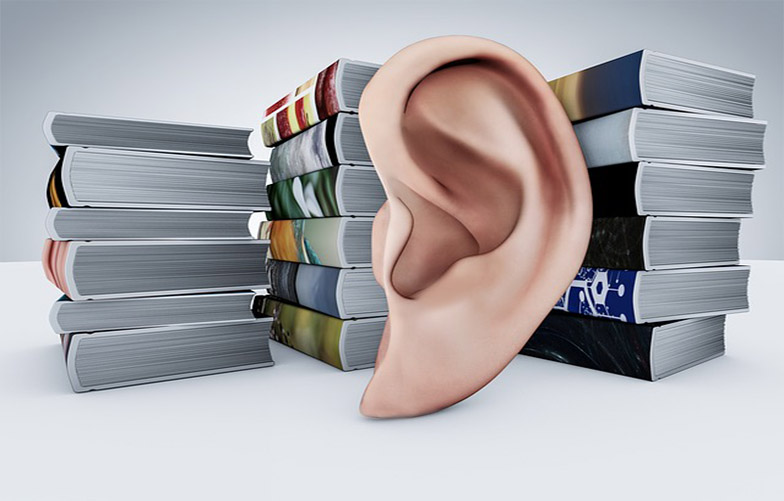 JOIN US TO CAPITALIZE ON THE
WAIMS AUDIOBOOK MARKET
The market of audiobooks is expanding at an exponential rate and we can help you take advantage of it. Of all the book formats, audiobook production can be the most effective way to reach out to the masses. At WAIMS Acadmic Press, we provide competitively priced audio book creation service and you can count on our team every step of the way. From graphics to voice-over, we have what you need.
REACH OUT WITH
WAIMS AUDIOBOOK PRODUCTION
Convert or publish your book as an audio book and reach out to the masses. From sound engineering to studio recording, we take care of it all. As one of the premier audiobook companies in India, we can also covert your e-book and make it more accessible to your target audience.
So, do you have a book that needs to be transformed into an audio book? Contact WAIMS Publishers and fulfil your self-publish audiobook dreams. You may connect us infowaims@gmail.com,editor@waims.co.in